Welcome to the Lange Eye Institute Optical, your premier destination for all your eye care needs. At Lange Eye Institute Optical, we believe that clear vision is not just about seeing well; it's about experiencing life to the fullest. Our commitment to excellence in eye care and eyewear ensures that you'll receive the highest quality service and products to help you achieve optimal vision and eye health.
Lange Eye Institute Optical is an integral part of the renowned Lange Eye Institute, a leader in eye care. Established with a vision to provide comprehensive eye care services, our optical department is dedicated to enhancing your visual experience.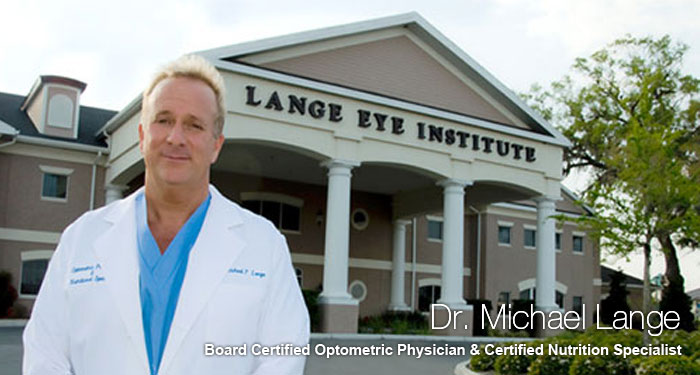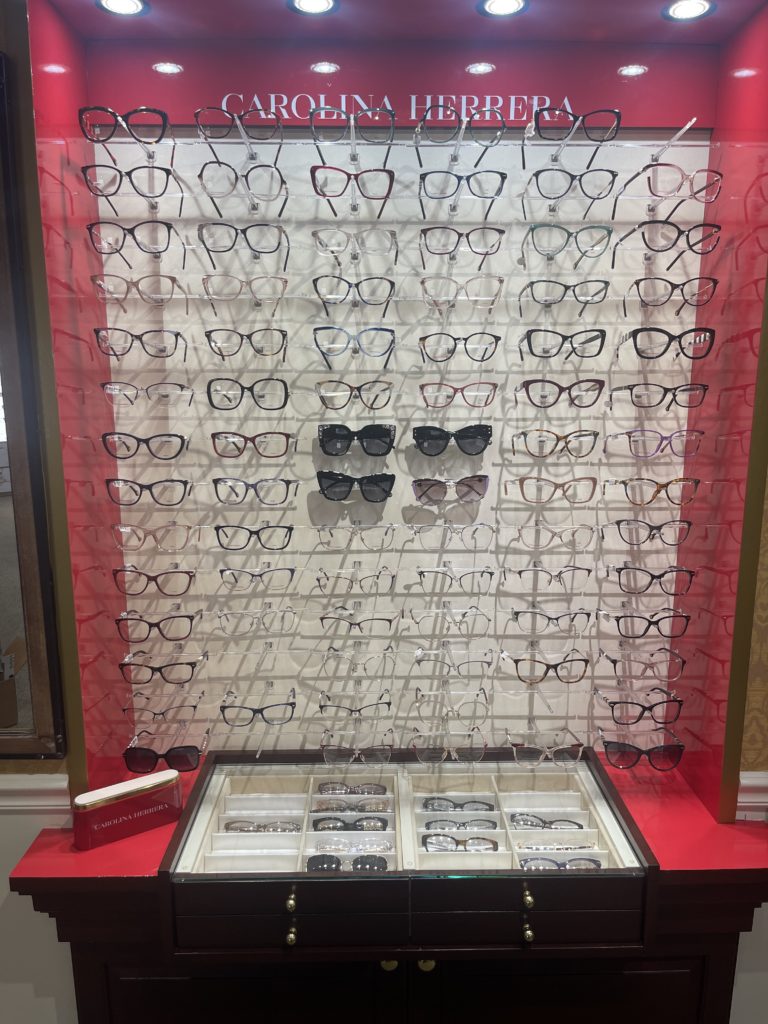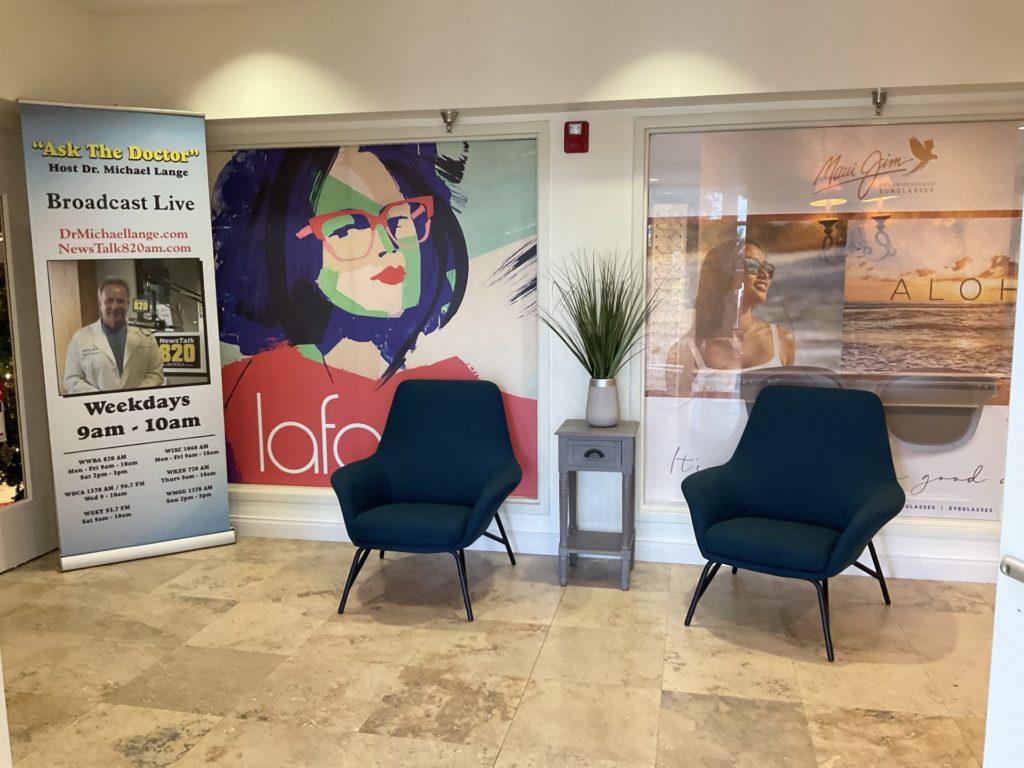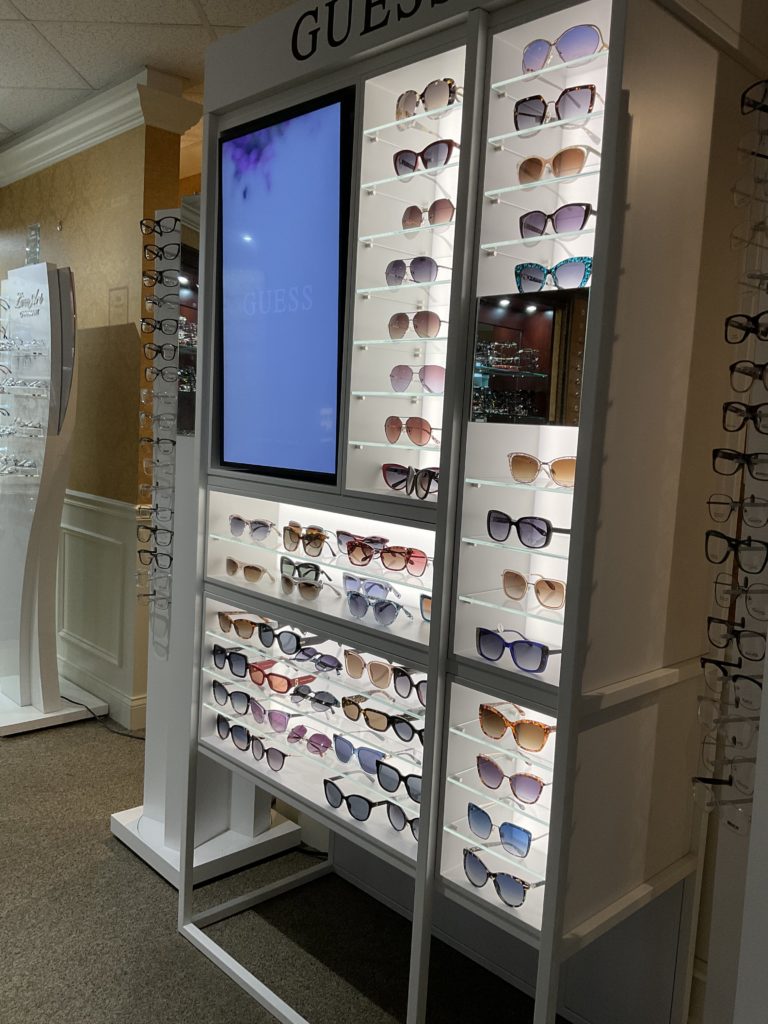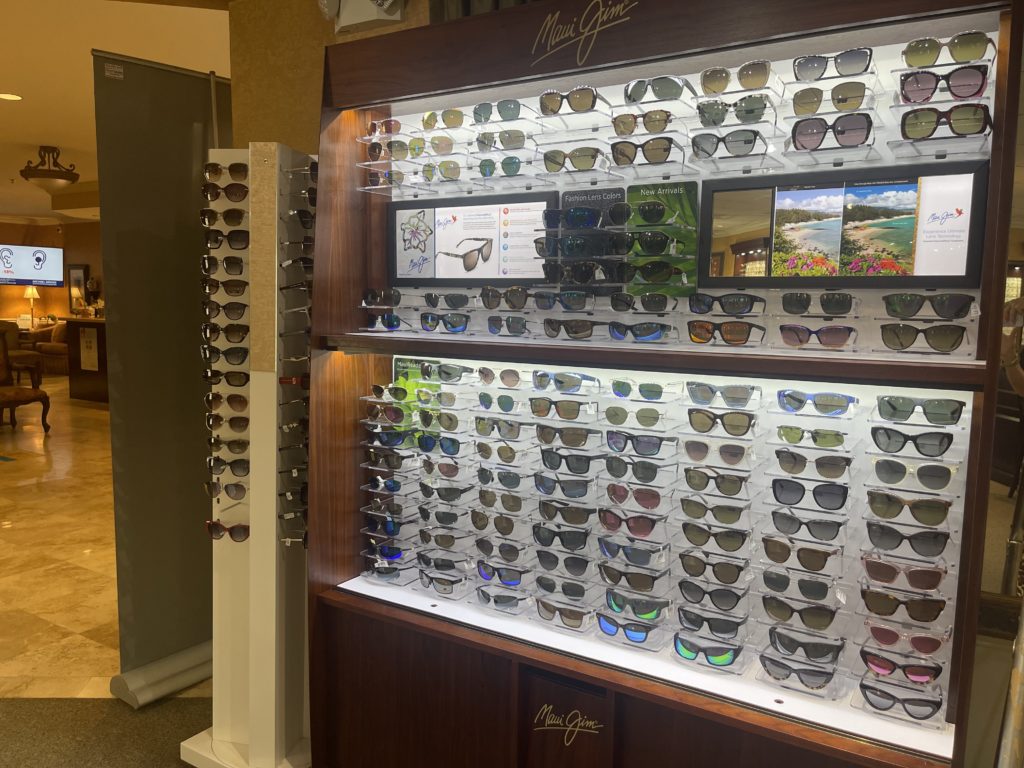 Why Choose Lange Eye Institute Optical:
1. Expertise: Our team of eye care professionals is highly trained and experienced, ensuring you receive the best care possible.
2. Cutting-Edge Technology: We invest in the latest technology to provide accurate diagnoses and top-notch treatment options.
3. Personalized Service: Every individual is unique, and so are their eye care needs. We tailor our services to meet your specific requirements.
4. Fashion and Function: Discover a wide range of eyewear that combines style with functionality. From classic to trendy, we have frames to suit every taste.
5. Convenience: Located within the Lange Eye Institute, you can seamlessly transition from your eye exam to selecting your eyewear all in one place.
We have many popular and exclusive Frame lines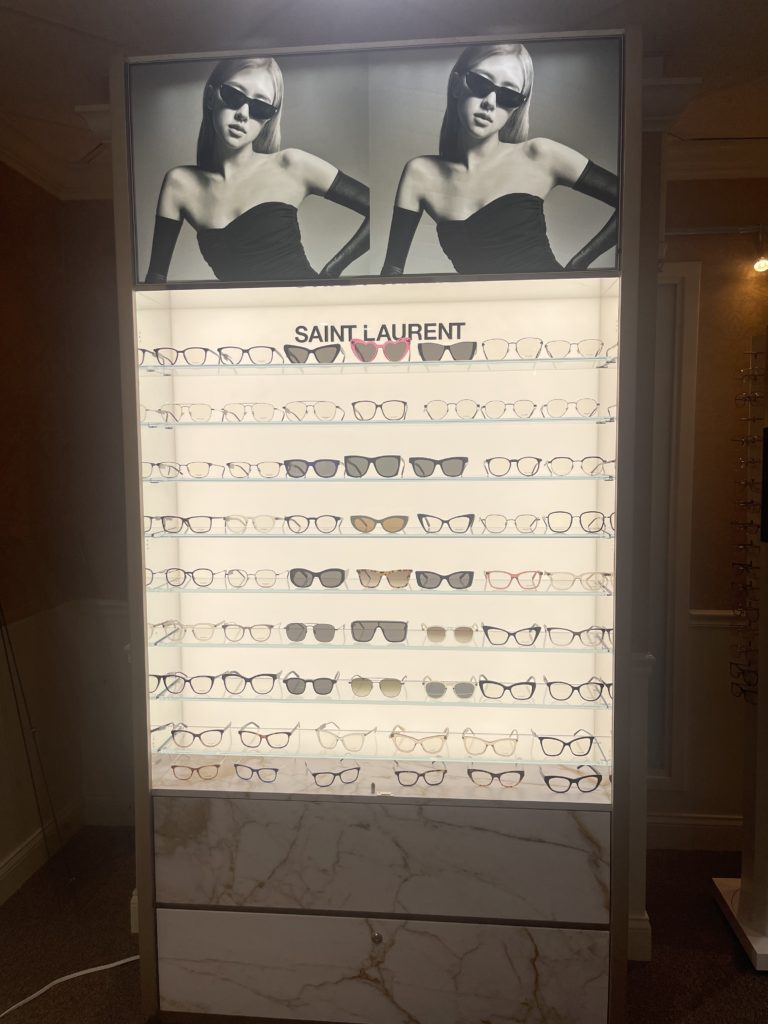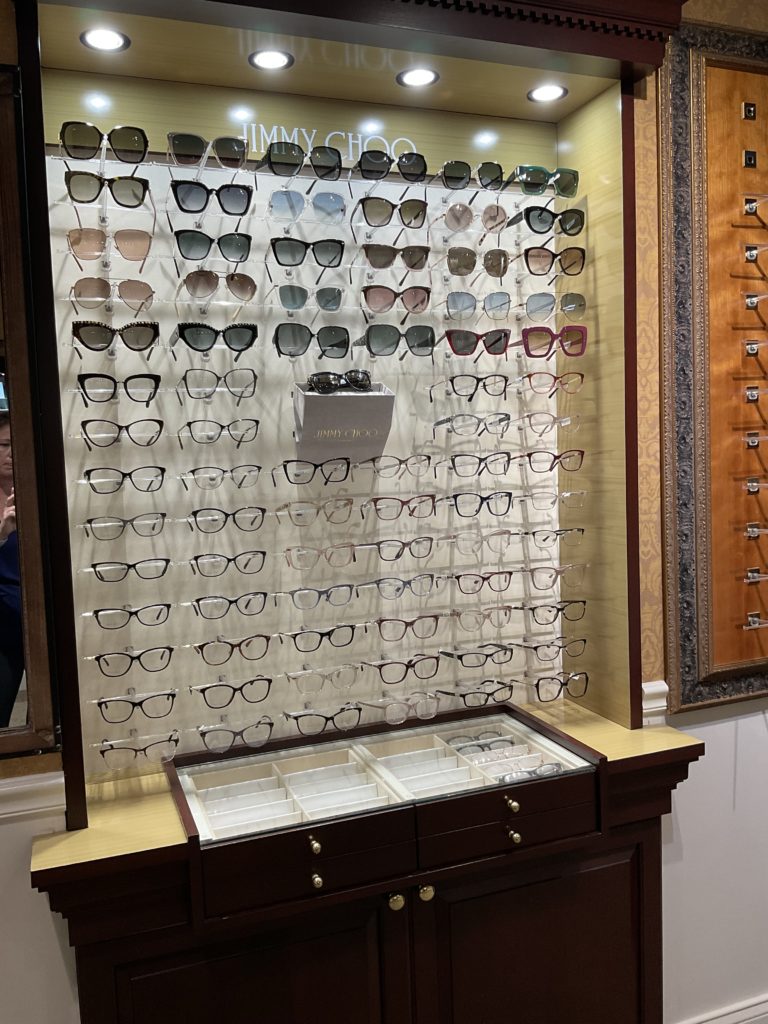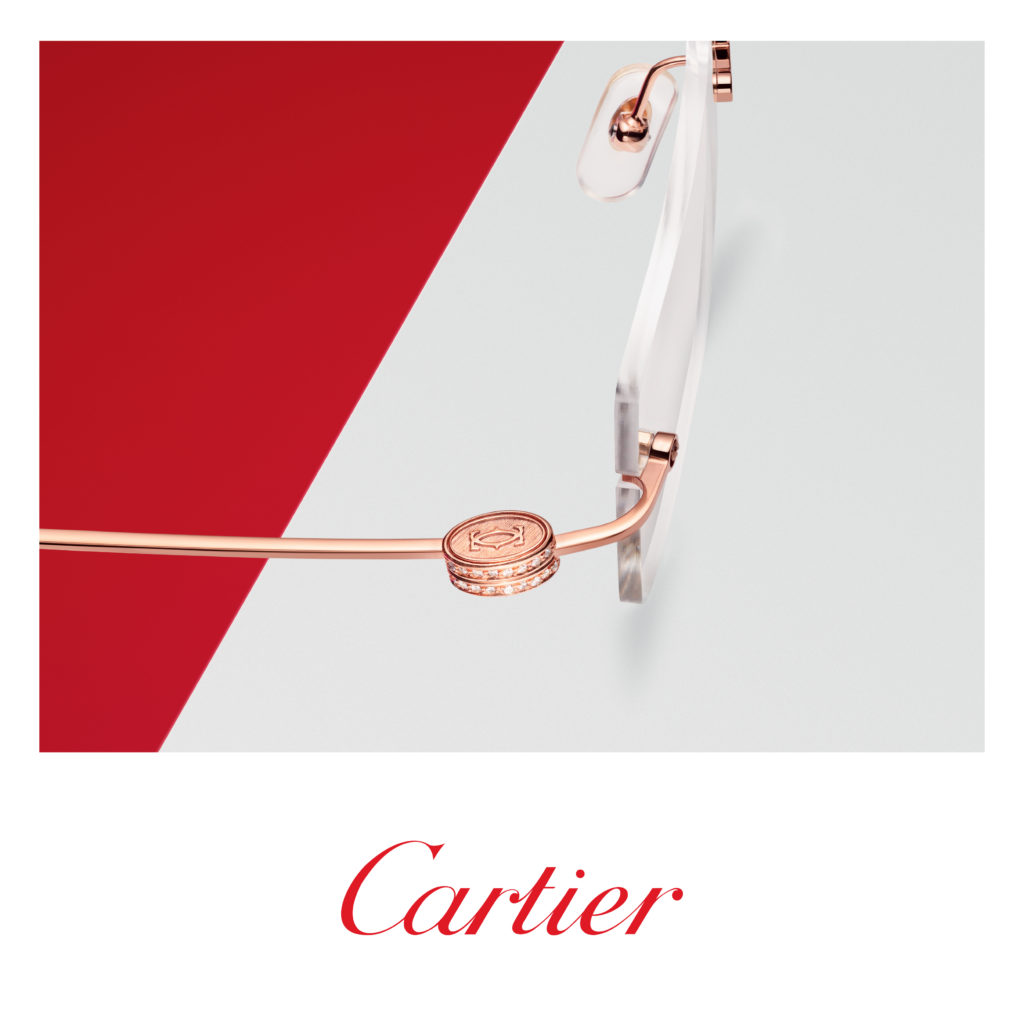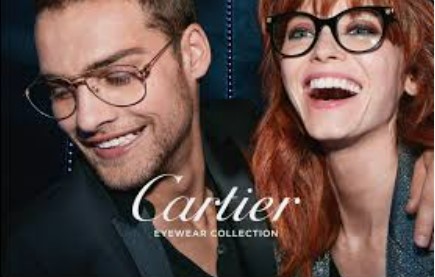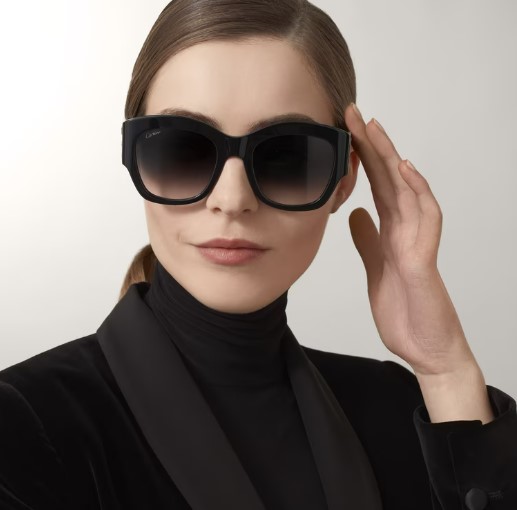 Exclusive Lines: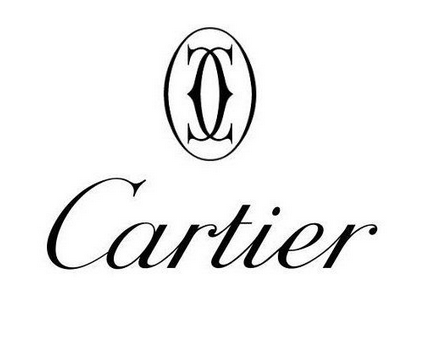 Other Lines: